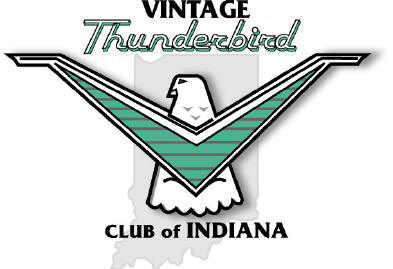 Welcome to the Vintage Thunderbird Club of Indiana.
You are visitor
to this web page.
It is with great sadness that we must report the loss of our Vice President Ken Benson.
On Saturday October 7th Ken was killed in an auto accident and his wife Mary was critically injured. Ken was an active member of our club, always had a smile and a kind word for everyone he met with. He was always there to help out with club activities and to fill in for our president when he was away on business. His passing will leave a big vacancy in our club. Our thoughts and prayers are with the Benson family during this difficult time. Ken was a great friend and will be missed by all.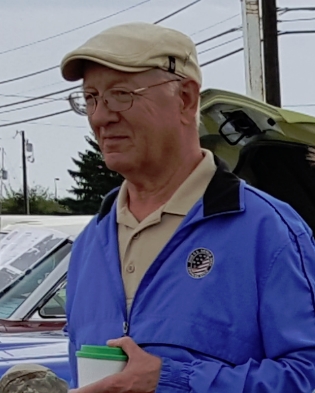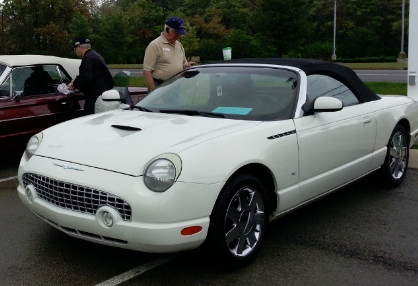 Join us on November 18th for our End of Year meeting.
See newsletter for details.

Copyright 2017 Vintage Thunderbird Club of Indiana